Is your foot pain A RIGHT PAIN IN THE HEEL?
let our Podiatrists heal your heels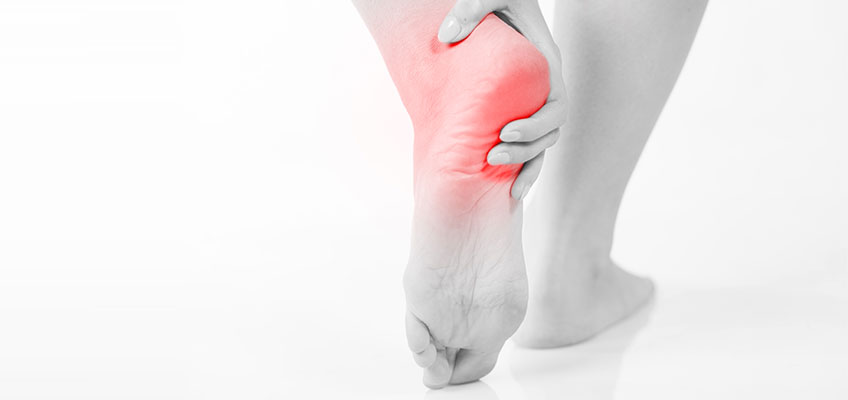 Do your heels hurt when you get out of bed?
Do you dread taking those first few steps?
Do you have a dull ache in your heels and arches throughout the day making you feel miserable?
Have you tried lots of treatments but not quite got rid of all that heel pain?
Would you like to significantly improve the quality of your life and get back to doing all the things you love to do without being limited by your heel pain?
You really don't need to suffer. Come and see the experts! If you can relate with any of the above you really don't need to suffer. Let us HEAL your pain!
Our team of Podiatrists have many years of experience and we have great success in what we do. We care about feet and understand just how debilitating heel pain is. We love to heal heels.
We are offering a free 10 minute consultation with our expert podiatrists AND a free digital foot scan to help assess your foot type.
(the offer ends 31st May 2019)
Heel pain / plantar fasciitis is one of the most common foot conditions we treat.
We can devise a tailored treatment plan involving:
Eliminating abnormal mechanical forces to the heel by prescribing orthotics / insoles
Expert footwear analysis and advice
Home rehabilitation programme
NEW! Shock wave therapy in chronic cases of heel pain to help the foot to heal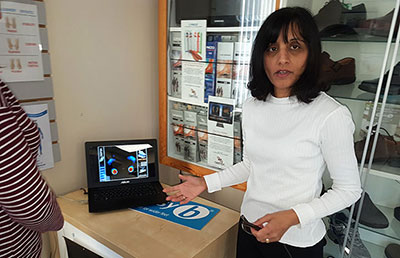 Become Free From Pain. Call now!
Basildon
01268 553653
Billericay
01277 659200
Romford
01708 728498