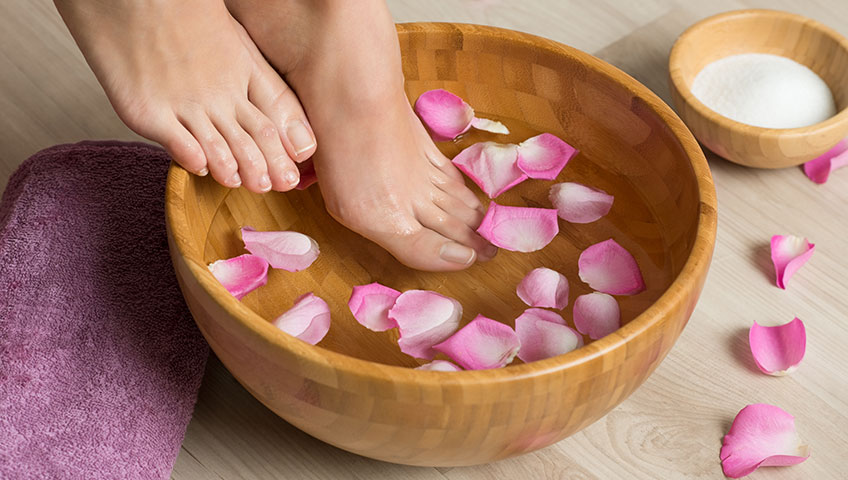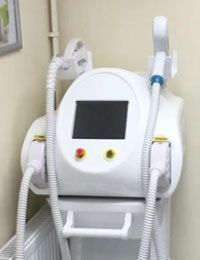 Fungal Nail Infections
Around 80% of the population will suffer from some sort of fungal infection during their lifetime, and approximately 20% of the population are suffering right now!
Do you have a fungal toenail infection? Although these are common, it doesn't stop them being an annoyance, especially when summer approaches.
Traditional approaches have been anitfungals, such as lacquers, creams, sprays or tinctures. These are not always successful. Stronger treatment is available in the form of prescribed antifungal tablets, but these can cause damage to the liver, and also have unwelcome side effects (like a metallic taste in your mouth!).
Basildon podiatry is pleased to offer laser treatment to treat toe nail fungus.
Now with the availability of ND Yag laser systems, the application of laser destroys nail fungal infections quickly and painlessly. Once destroyed the damaged nail is free to grow normally and the old damaged nail will grow out (typical whole nail regrowth time is 9 months.)
Please call on 01268 553653 for further information.
Do you have a fungal nail infection?
We can now use an accurate reliable and rapid test to diagnose this very common nail infection within our clinic
Please call us on 01268 553653 if you would like to find out for sure if you a have a fungal nail infection and then if you wish to proceed with the appropriate treatment plan.