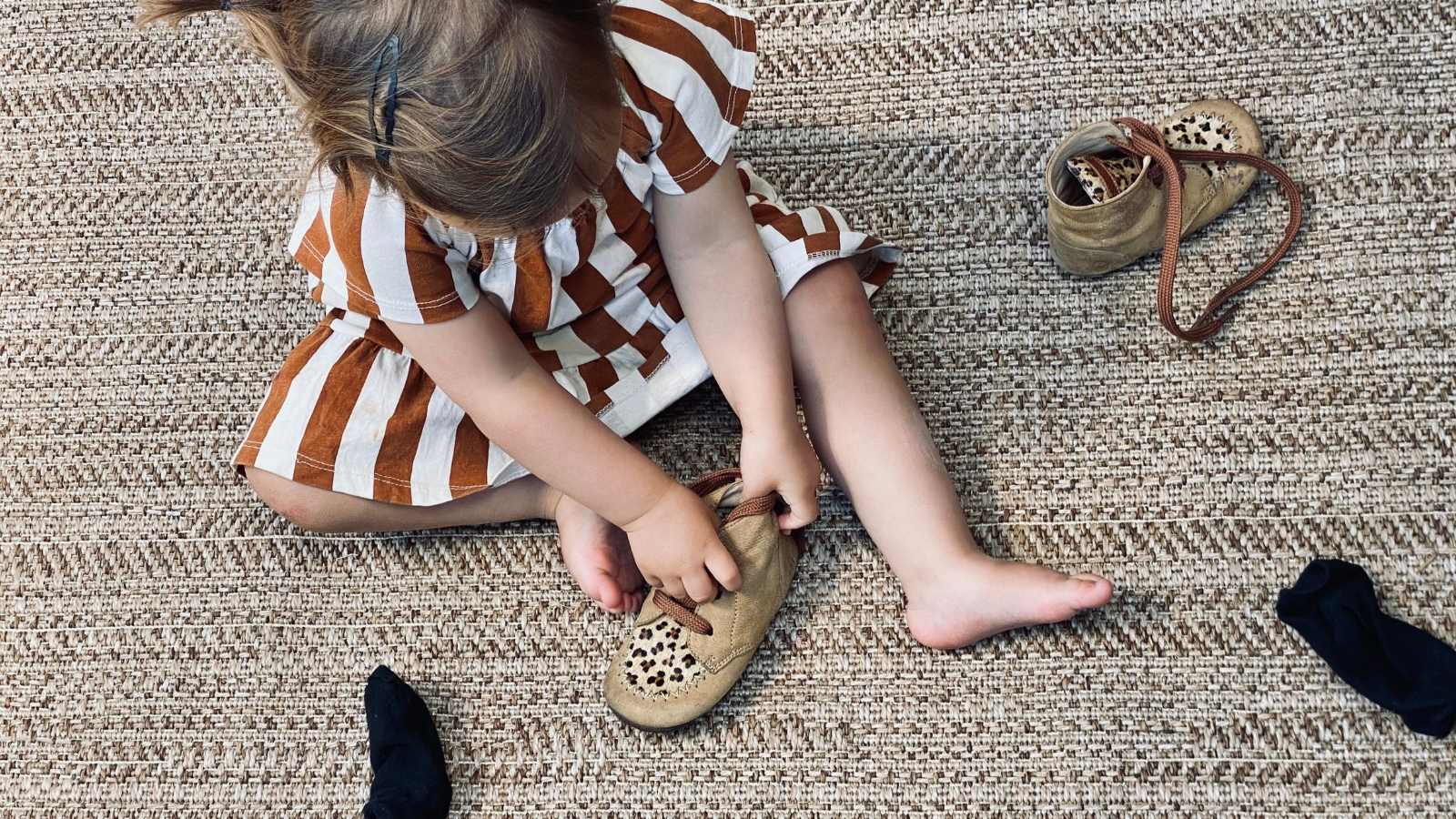 What is Extracorporeal Radial Shockwave Therapy?
Extracorporeal Radial Shockwave Therapy (ESWT) is a series of non invasive, high-energy impulses to the affected area.
How does it work?
ESWT sends acoustic sound waves into soft tissue or bone.
In effect, this reinjures the area at a cellular level, and breaks up any scarring that has penetrated tendons and ligaments.
The body responds by increasing metabolic activity around the site of pain. This stimulates and accelerates the healing process.
What are the benefits of shockwave?
Shockwave therapy stimulates the body's natural healing process.It is non invasive and non surgical. There is an immediate reduction of pain and improved case of movement. Secondary effects are minor. Shockwave therapy may also reduce the chance of further surgery.
How long does the treatment last?
2000 shocks are delivered per session, which last approximately 5 minutes.
How many treatments will I need?
Protocol states that three treatments at weekly intervals; however additional treatments may be needed if authorized by your doctor.
Does the treatment hurt?
The treatment can be painful, but if the pain gets too much, the settings can be adjusted accordingly.
What about after the treatment?
You may experience a mild ache after treatement, this should pass after a day.
What should I do if I am in pain after the treatment?
The shockwave will trigger an inflammatory response, do not use anti-inflammatory medications, such as aspirin, ibuprofen or diclofenac. Do not use ice as we want our bodies to trigger the natural healing response. The pain should subside within 24 hours. Use Paracetamol if needed as long as you are able to take this medication.
What if it feels good after treatment?
Even if it feels good, we would advise you to take it easy and rest. Avoid exercise which feels painful for 48 hours (2days).
What if it doesn't work for me?
Although the immediate to short-term effects alone are excellent, long-term effects of shockwave therapy can take up to 4 months. If you still have problems consult your therapist/doctor as additional treatments may be required or an alternative treatment may be necessary.
Are you suffering from pain when walking or exercising? Give us a call or book an appointment to see if we can help!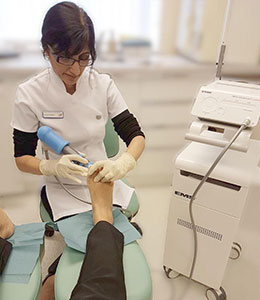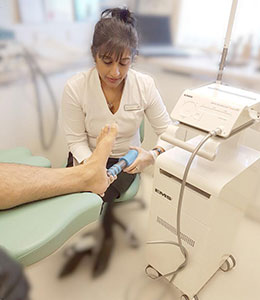 I arranged an appointment with SP Podiatry having experienced severe foot pain for some weeks. It had been impacting on my ability to walk any distance, leaving my feet constantly aching and sore.
At each appointment I was met by a friendly staff team, seen on time, and dealt with in a thoroughly professional manner. I was offered advice and personalised orthotics, as well as several ultrasound treatments.
I am pleased to say within just a few weeks there was a significant improvement in my symptoms. I would not hesitate to recommend Sushila Patel and am very grateful for the help and treatment received.
Chris Ruston