June is foot health month and so this year we will be
concentrating on looking after your feet.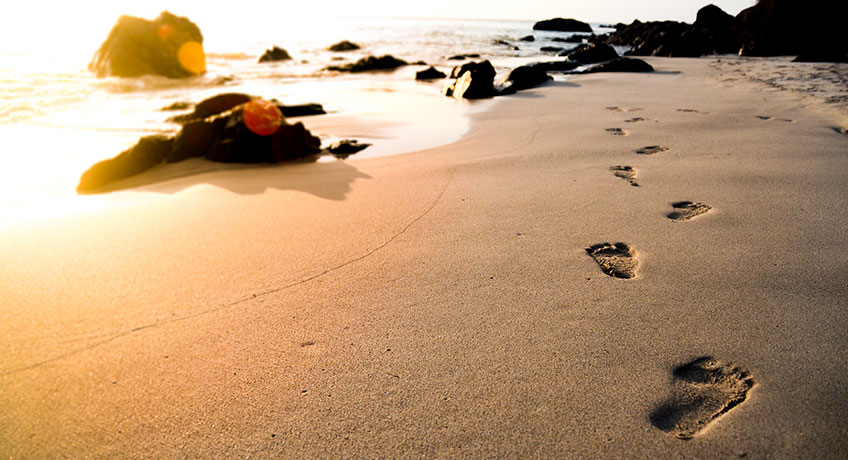 Look after your feet!
Our feet are incredible. And it's easy to take them for granted.
We only have one pair of feet, so we owe them more of our attention!
Over the next month we will share some very simple steps for keeping our feet healthy and in peak condition. We will highlight five common foot problems that you can manage yourself at home – and advise when it's best to seek help from a podiatrist.