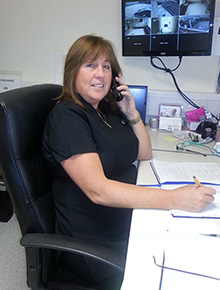 Sandra Darts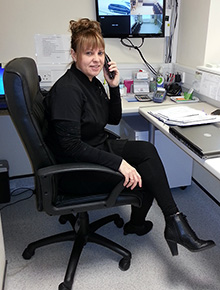 Simone Day
Sandra and Simone are receptionists at the Basildon Surgery and have both worked within the Practice and very closely with Sushila for over 3 years.
They are invaluable and caring members of the team especially as they both have a keen interest in the fitting and supply of shoes as well as being able to carry out footwear assessments.
They are always happy to make appointments for any of the services that are offered at the Surgery and answer any queries that you may have.