Home visiting / domiciliary chiropody / podiatry service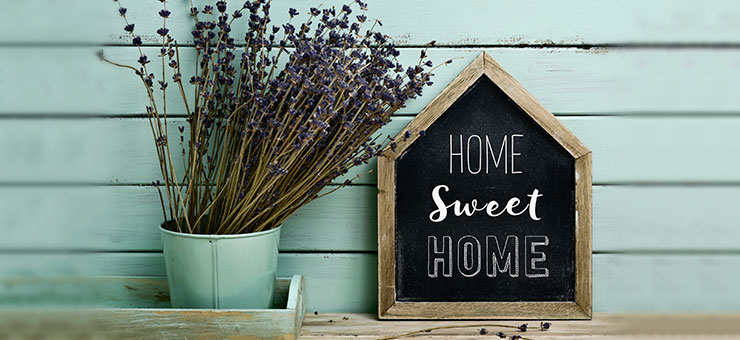 Are you in need of Chiropody / Podiatry treatment and have difficulty getting to a surgery?
Are you immobile?
Are you too far from a surgery or have no means of transport?
Are you in a hospital needing treatment?
Are you in a nursing home or residential home?
Are you unable to bend to cut your nails?
Are you Diabetic and unable to leave your home?
Are you anxious or nervous and would prefer to have chiropody/podiatry treatment in the privacy of your own home?
Laura Hembling and Manjit Bedi our HCPC registered Podiatrists will be happy to visit your home within the Basildon Romford, Ilford & surrounding areas.
Please call us on 01268 553653 or 01708 728498 for further information or if you would like to arrange for the chiropody/podiatry service in your home.