Don't hide your feet this Summer, Pull off those socks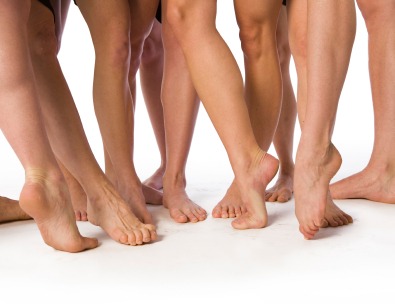 Think simple pleasures, warm sand between your toes and grass under your feet.
Do you suffer from...
foot odour?
Verrucae?
Corns and calluses?
Cracked heels?
Bunions?
Fungal infections?
Unsightly toe nails or ingrown toenails?
Don't be embarrassed!
We are here to help with sports injuries, diabetes, back, hip and leg pain, arthritis,
Help with feet at work and in pregnancy and yes, embarrassing feet.
It is annual feet for life month
This year you are being encouraged to become more"foot aware" and not to be embarrassed of your feet.
t fit for life.